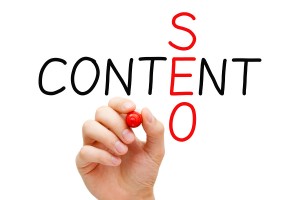 Does your nonprofit struggle with taking advantage of SEO content writing?
Your nonprofit may not have the funds to hire a part-time or full-time content writer, or you may not think your content is share worthy.
You don't want to post any old type of content on blogs and social media sites. It's important to think about how the end user will use your content.
Keep reading to find out 7 tips for SEO content writing for nonprofits; then leave a comment so we can discuss content writing for nonprofits. [Read more...]