Providing Savvy Digital Marketing Since 2008
Welcome to Savvy-Writer! I'm Amandah Blackwell, a creative leader who brings 14 years of experience in SEO, content marketing and writing, digital marketing, planning and strategy, eCommerce, email marketing, social media marketing, web management, direct response copywriting, marketing & PR, and business communications. I listen to my clients and pinpoint what isn't working so that a plan and strategy can be created to fix the problem. That's the Savvy-Writer difference!
Hire Amandah for Speaking Engagements
Who better to speak to and work with your employees, networking group, or conference attendees than someone who eats and breathes content marketing, digital marketing, copywriting, email marketing, and social media? I have the experience to back up what I teach because I've been immersed in the digital industry since 2008. I can also speak on non-dues revenues and nonprofit leadership. Sound good? I think so. Learn more here.
Content & Digital Marketing Consulting
It's a fact: content marketing converts into prospects and profits. Give your clients, customers, or readers a memorable experience. How? Provide them with valuable web content and direct response copy that makes them want to take some type of action, from subscribing to your newsletter to buying your product or service. You can gain leads and sales! Sound good? Click here for more information.
Why Hire Amandah Blackwell, Owner of Savvy-Writer?
I've been a content and digital marketer since 2008, so let's chat about 'why' you'd want to hire me. Maybe your content and digital strategy no longer works for your business. Perhaps you want to work with someone who will listen to you and create a plan and strategy designed for your business instead of giving you a cookie-cutter, one-size fits all solution. Sound good? Click here to learn more! Oh, and if you want to ask me a question, send it to amandah@savvy-writer.com.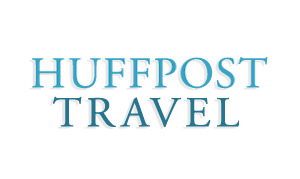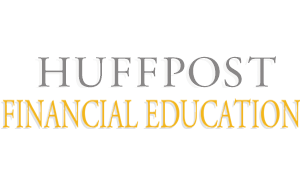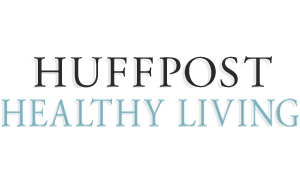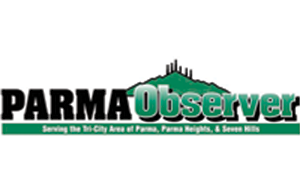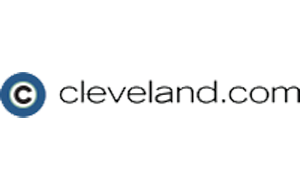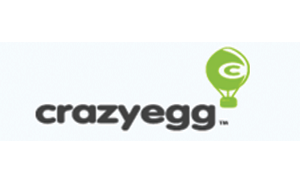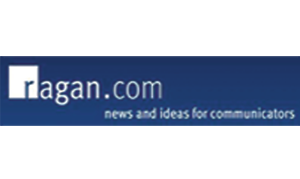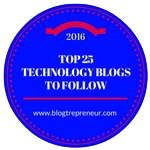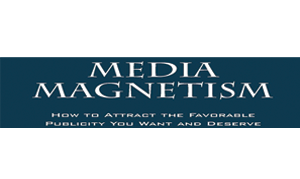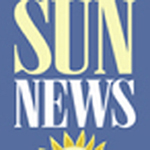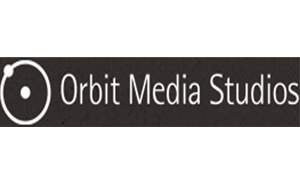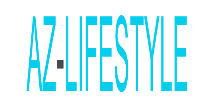 CERTIFICATIONS & EDUCATION
[one_fourth]
AWAI, Inc. [American Writers and Artists, Inc.] - Accelerated Copywriter
[/one_fourth][one_fourth]
Jon Morrow Guest Blogging Professional
[/one_fourth][one_fourth]
Google Analytics Qualified Professional
[/one_fourth][one_fourth_last]
SEMrush Certified
[/one_fourth_last]
[button href="https://mailchi.mp/ee7bf7e8e032/savvy-writer-blog" size="large" target="_blank" icon="laptop"]Get News & Updates from Savvy-Writer[/button]