Let Me Be Your Communications Director! Get Inspired, First-Class Content and Digital Marketing Consulting from a Savvy-Writer
I'm Amandah Blackwell, a creative leader who brings 10+ years of experience in in content marketing, digital marketing, eCommerce, email marketing, web content writing, writing for print, direct response copywriting, SEO, strategy, marketing & PR, and business communications. When you work with me, you get someone who loves what she does, which is communicating, writing, and storytelling. You also get a professional who likes to add value and delight clients. Welcome to Savvy-Writer.
Hire Amandah for Speaking Engagements
Who better to speak to and work with your employees, networking group, or conference attendees than someone who eats and breathes content marketing, digital marketing, copywriting, email marketing, and social media? I have the experience to back up what I teach because I've been immersed in the digital industry since 2008. I can also speak on non-dues revenues and nonprofit leadership. Sound good? I think so. Learn more here.
Content & Digital Marketing Consulting
It's a fact: content marketing converts into prospects and profits. Give your clients, customers, or readers a memorable experience. How? Provide them with valuable web content and direct response copy that makes them want to take some type of action, from subscribing to your newsletter to buying your product or service. You can gain leads and sales! Sound good? Get more information here.
Ghostwriting: eBooks, Emails & More
Are you a professional with an eBook inside of you but can't seem to get the words out? If you don't like to write or don't have the time, I can help bring your idea to life. For instance, I ghostwrote a 20,000 word eBook for a personal fitness trainer, which boosted her authority. Also, I've written my books and understand the time it takes, so hire me to ghostwrite your eBook or even your emails and newsletters.
Why Hire Amandah - Savvy-Writer?
I've been in content and digital marketing and writing professionally since 2008, so let's chat about 'why' you'd want to hire me. The answers are: your content strategy isn't working, you're tired of outdated and stale content and copy, and you want someone who understands your industry. Get to know me – review my certifications and memberships, a case study, writing samples, and news. Discover more here.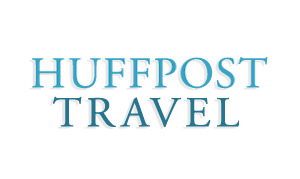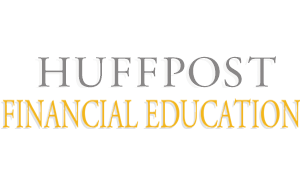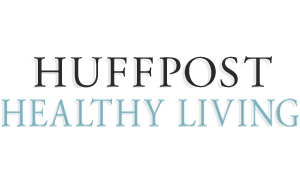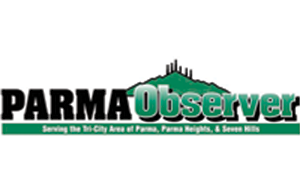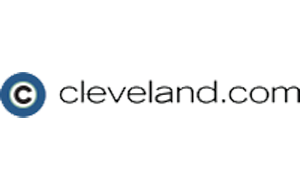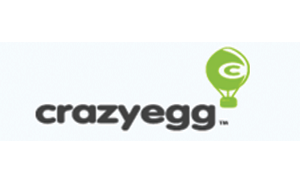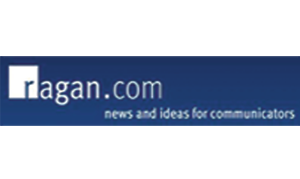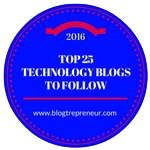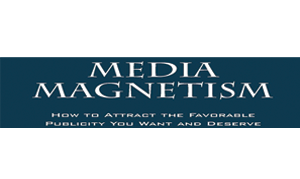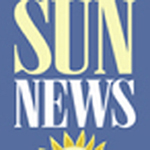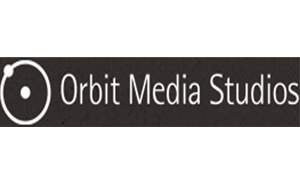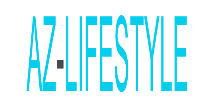 Turn Words into Wealth & Customers/Clients into Brand Advocates
With No Nonsense Content Marketing & Digital Marketing Consulting
AWAI, Inc. [American Writers and Artists, Inc.] - Accelerated Copywriter
Jon Morrow Guest Blogging Professional
Google Analytics Qualified Professional
Blog That Converts Professional