Many small businesses are opting to include a blog with their websites. Some will have a link to their blog, others will have the blog right on their website. Either way, it will PAY if you provide visitors with unique content writing. It's not enough just to have content on your website — unique content is better.
Content writing for websites can be tricky for some small business owners. This is why it's IMPERATIVE to find a freelance writer that you're comfortable with — one that can write for YOUR business.
When Google scans your site, it will be looking for unique content. If it finds duplicate content, you'll know about it because traffic to your site could decrease. For example, if you're involved in article marketing, make sure your articles differ from the original posting otherwise you'll have duplicate content writing. Also, Google may scan the article site, let's say Ezine Articles BEFORE it scans your website. The goal is to have your website scanned BEFORE any article marketing sites.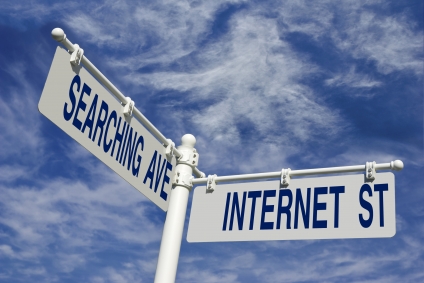 Unique content writing can be done by a freelance writer via telecommuting. This is a great way for small businesses to save money because there's no need to have an office or cubicle set-up for your writer. Plus, there are no medical costs or other benefits to cover. The freelance writer saves money as well because she commutes to her home office. There's no traffic to deal with each day and she has peace and quiet to write great content for your website. It's a win-win situation!
Freelance content writing can boost traffic to your website. This includes blogs, articles, newsletters, and the overall web copy. Make sure your web copy STANDS OUT and draw visitors to your website. Use bold colors or soft pastels, depending on what you're selling. You can draw visitors to your site with the content as well as the overall look and feel of your site.
If you're a small business in need of content writing, hire a freelance writer. Heck, you can hire me! Unique content writing is nothing new to me, I do it all of the time. Seriously, find a writer that works for you. Make sure it's a good fit by asking for a sample blog post or web copy and then go from there. Most freelance writers are more than happy to provide you with a sample before going forward. Don't forget to ask for a quote!
Savvy Writer Rebecca
How does your landing page look? How much traffic do you receive from it?