Some business owners are not still writing and posting blogs on their websites. They feel a blog is not necessary for their business. This could be true to a certain degree, but people love FREE stuff and information. Most people will ask, "…Do you have a website or blog?" Small businesses that don't have a website or blog could be missing out on income opportunities.
Blog are short posts between 350-700 words. Some people are writing shorter blog copywriting between 300-500 words. These short writings provide visitors with unique and informative content that shows them you're an expert or authority in your field. When they visit your website, they'll get the feeling that you really know what you're speaking about in your blog.
Blog copywriting is a great way to earn the trust of customers. By sharing and giving away free information to consumers, you set yourself a part from other small business owners. It shows people that you value and care about them. There's no scam that will coerce them into purchasing your products and or services. You're simply providing them with enough information to help them make the best decision.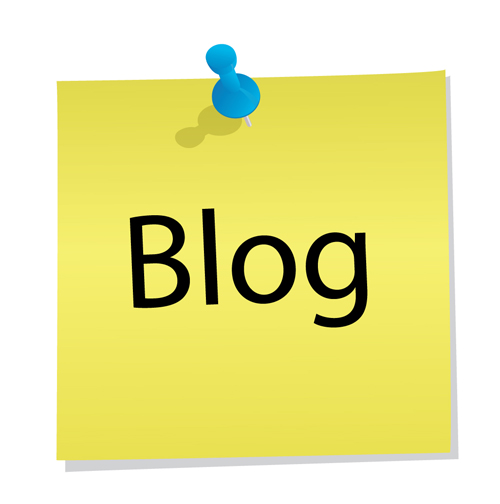 Blog copywriting can increase traffic to your website when you optimize them with SEO or search engine optimization. You do this by using particular keywords or keyword phrases that will help you to rank in search engines. Stay away from broad keywords. For example, if you're a life coach avoid using the keyword "life coaching" as your keyword because it's very broad. Narrow down your niche market. Coaches working with writers could use the keyword phrase "life coach for writers" or "writers life coach." You get the picture. Drill down your keywords for your niche market.
Small business owners are very busy growing their business. They do everything from marketing to designing the website. Blog copywriting is the last thing on their mind. This why hiring a freelance writer is a good idea. Leave the writing to a freelance writer who enjoys writing. You may balk at giving up control or argue that a freelance writer may not be familiar with your industry. You'd be surprised how familiar a freelance writer (Rebecca) is with certain industries.
Omitting blog copywriting from your website is a one way to reduce income from your small business. Visitors to a website expect to find a blog or at least articles that provide them with additional information to make their decision. Most people buy on emotion, but a select few will research before they make a purchase. This is something to think about before you disregard adding blog copywriting to your website.
Rebecca
What has a blog done for your website?