Many small business owners advertise in the Yellow pages, online, and in newspapers. You're throwing your money away if your ad doesn't stand out from your competitor's. For example, let's say you own a flower shop and advertise in the Yellow Pages. Your ad is probably next to another flower shop advertisement. The ads probably use different words, but the message will be the same. Using an elevator pitch in your ad help you stand out from the crowd. More importantly, customers will look to you as the expert in the field.
An elevator pitch is "an overview of an idea for a product, service, or project. The name reflects the fact that an elevator pitch can be delivered in the time span of an elevator ride (for example, thirty seconds and 100-150 words)."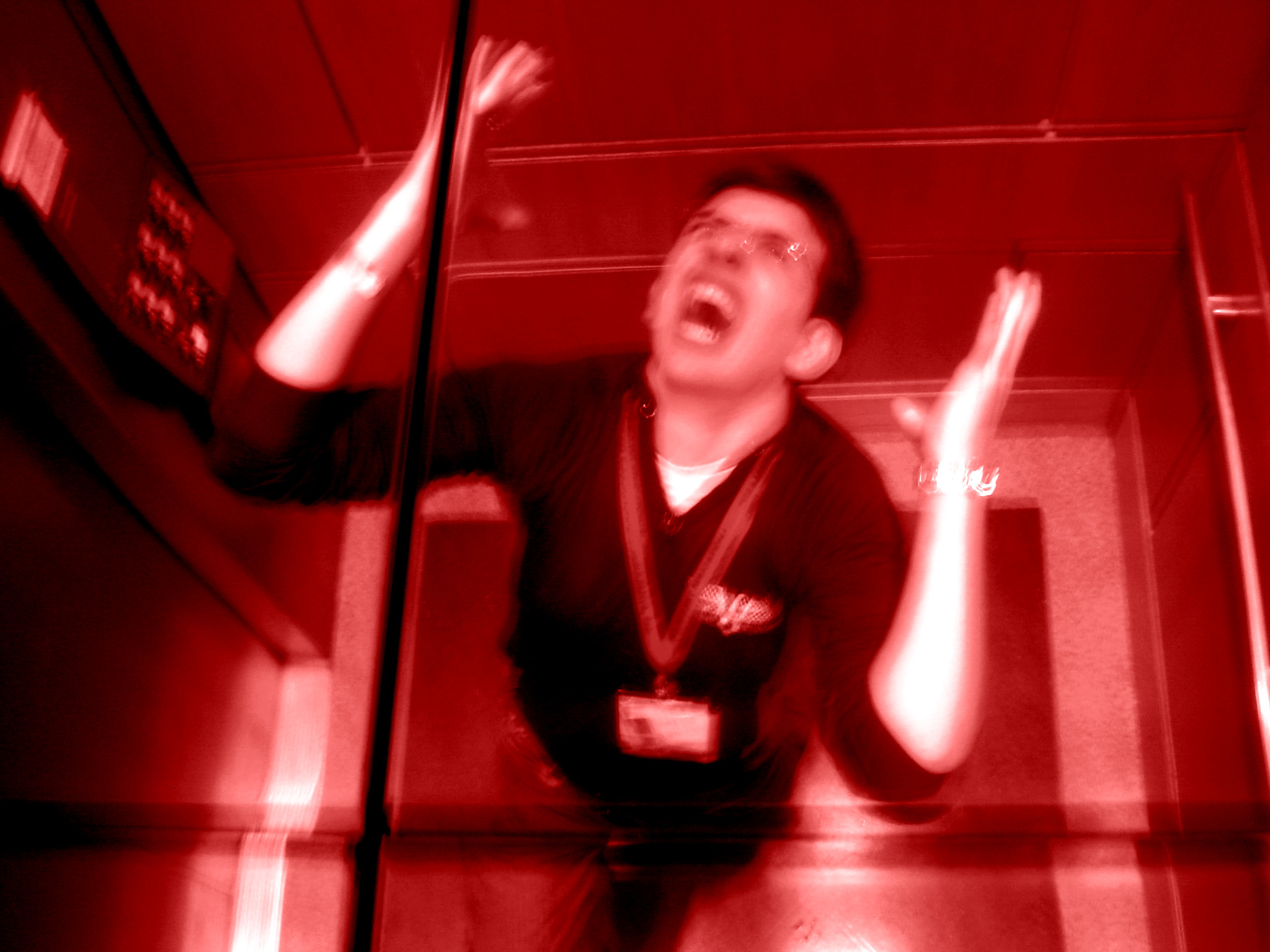 Elements of an elevator pitch
An effective elevator pitch answers the following questions:
How you solve the customer's problem?
What is your product, service, or project?
What does it do for the buyer, investor, or sponsor (benefits)?
Who you are and why your organization will be successful?
If you're not a strong writer, you may want to hire a freelance writer to create your elevator pitch. This could mean thousands or millions of dollars to you and your small business. This is why hiring a freelance writer is the best solution. Take the stress out of writing an elevator pitch so you can concentrate on growing your small business.
Example of an elevator pitch
Here's an example of an elevator pitch for a flower shop from One Coach…
HOW TO GIVE YOUR WIFE EVERYTHING SHE WANTS IN ONE QUICK AND EASY 10-MINUTE STEP!
We solve the dilemma forever by starting with the universal symbol of love, the rose…and developing it into a "super rose" with bulbs twice the normal size and colors so dazzling they let that special someone know that you carefully selected the very best and that you love them no more than ever before!
All it takes is one elevator pitch to increase profits. You could create two different elevator pitches and see which one does the best. Analyze which one brings in the most business. If you receive a ton of business from the freelance writer's elevator pitch, you may want to forge a long-term relationship with that writer before your competition "snatches" her away from you!
Rebecca
How is your elevator pitch working for you? Share your experience.