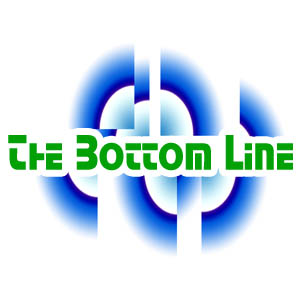 There are many self-publishing platforms to choose from. How do you know which one will serve you best? Research the various platforms and select the one that resonates with you. Check these publishers out: CreateSpace, Lulu, Authorhouse, Balboa Press, and others. Self-publishing takes commitment. Are you ready for it? If you are then get ready for the time of your life. Your book will be available to millions of people around the world. It's very exciting!
Self-Publishing
First, make sure the self-publisher makes it about you and not about them. Yes, it's a business, but you've spent months or even years on your book. You want to work with a self-publisher that sees more than 'dollars and cents.'
Second, choose a platform that you can tailor to your needs. Do they offer ISBN registration? Do they offer video trailers? Do they offer press releases? Do they offer front and back cover design? What about interior cover design? How many testimonials do they have? What are people saying about the self-publisher? Think about these and other questions before you sign on the dotted line!
Third, make sure the process is smooth and seamless. There's nothing worse than a 'clunky' system that you can't figure out how to use. You need to be able to upload your novel or eBook in the quickest amount of time available because you want readers to be able to find and purchase your book. Does the self-publisher provide tutorials? How is their tech support? How is their customer service?
Fourth, readers love to use Amazon.com's Kindle or Barnes and Noble's Nook. Make sure your work can be downloaded onto these electronic devices. Remember, readers have different preferences. Some like hardback covers while others prefer paperbacks or a PDF.
Fifth, read the fine print! Before you sign an agreement, make sure you understand your rights. If you don't understand the verbiage, speak with a lawyer or someone who understands 'legal' jargon.
Sixth, realize that you're responsible for sales and marketing. Use social media to spread the word about your book. Create a blog/website for your book. A good way to build your platform is to schedule speaking engagements. This is imperative if you wrote a non-fiction book that can be used as a teaching tool. Get on the 'morning drive' shows in your area and across the U.S. or your country of origin. You want to create as much buzz about your book as possible!
Finally, make sure you're ready for success. Believe it or not, most people fear success more than they do failure. If you're not sure you want to travel or draw attention to you, reconsider writing and publishing a book. Good luck!
Rebecca
Have you self-published your book? How easy was it? Share.