Some freelance writers do not backup their work. Before they know it, the computer goes on the fritz and their client's project is lost. Backing up your work will save you time and headaches in the long run. It doesn't take that long to backup your system. And, some internet providers and offer backup service. Let's face it, USB drives don't cost that much anymore. You can go to Best Buy and purchase an 8GB (gigabyte) USB for less than $40! Backing up is an investment in your work.
Most people use a computer to create and store their work. Backing up regularly will ensure that you have a copy of your work. Remember, hard disks can fail, you could lose your laptop or netbook, or someone can steal your laptop or netbook. This is why it's imperative to have a copy of your work. And, it doesn't take that long to restore your work.
Many freelance writers forget to backup their work or say they'll do it later. Others use an informal system for backing up such as copying files to a CD or USB drive from time to time. It's best to schedule your computer for a backup once a week or month. Once you get into the habit of backing up your files, you will not have to worry about your files.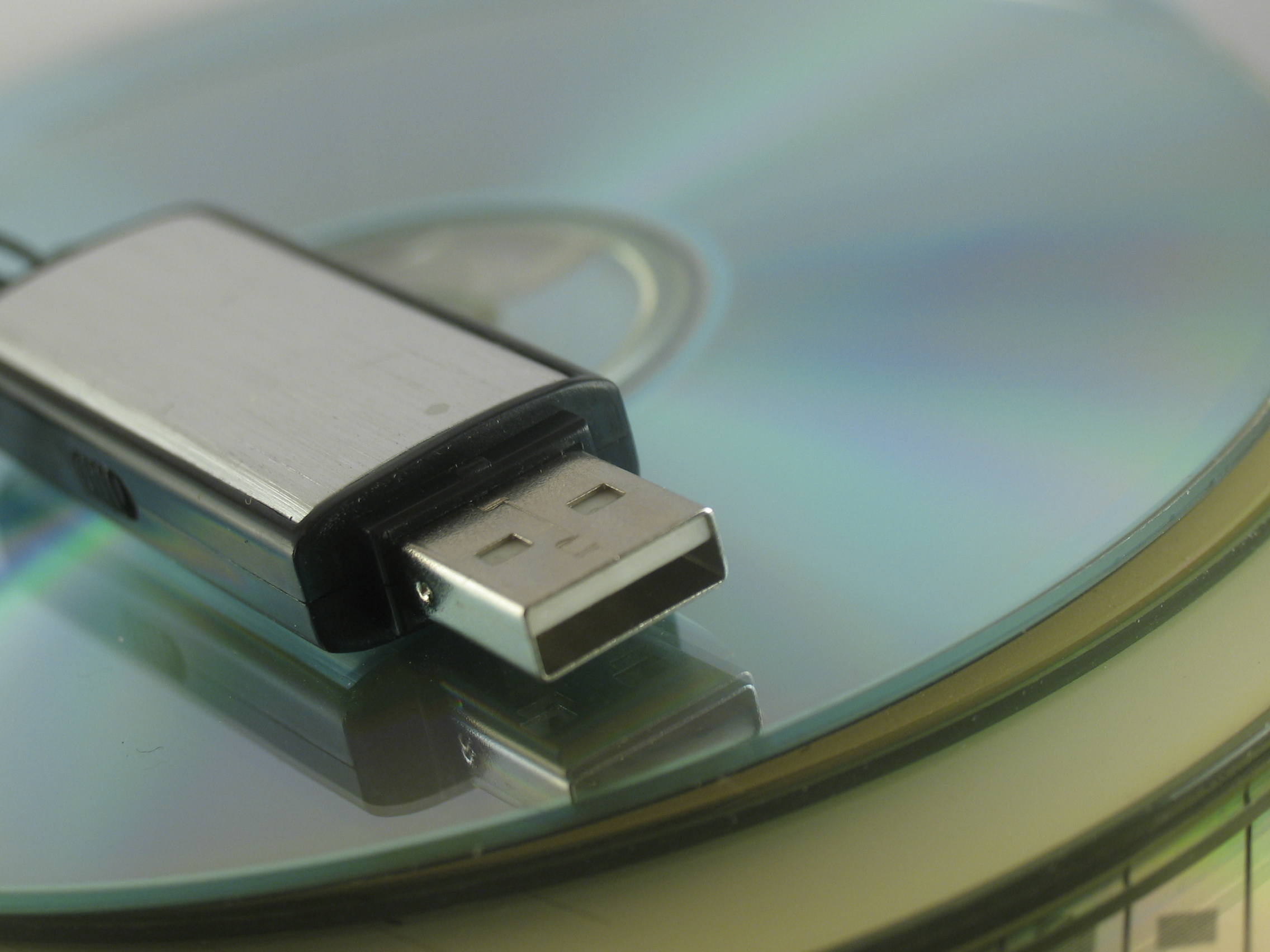 It's ideal to have two backups of your files: keep one local and the other off-site or remote. A USB drive is great for a local file. You can easily upload your files with a "click" of a button. You can purchase a 2GB, 4GB, 8GB, or 16GB. They are inexpensive and stores such as Wal Mart usually have them on sale.
Having a remote backup is vital if something out of the ordinary occurs like your computer gets hit and you've lost your local backup. Ask your internet service provider if they offer a remote backup. If they say "yes," find out how much it costs or if it's included with your service. It's better to be safe than sorry. Also, some anti-virus software such as Webroot Internet Security Essentials offer a "backup" feature. You can schedule a backup to run at a specific day and time. If you require more space, you can purchase extra storage for a minimal fee. Your writing is worth spending a few extra dollars and your clients will "thank you" as well.
Freelance writers and business owners who do not have a backup plan in place will want to set one up right now. Don't wait until disaster strikes to implement a backup plan. Backing up a system does not take that long and you can designate a day and time to do it. It's better to be safe than sorry!
Rebecca
When do you backup your writing?