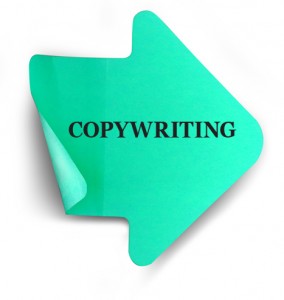 Copywriting for your business can be a daunting task. However, if it's done right your business will skyrocket.
Let me ask you this: Have you heard of David Ogilvy?
He was a genius advertising executive who's widely known as "The Father of Advertising." He's often quoted as saying, "If it doesn't sell, it isn't creative."  So true. One long form sales page can mean the difference between thousands and millions of dollars.
Whether you're a seasoned business owner or a newbie, copywriting is important for building your business online and offline. Here are 52 resources to help you spice up your copywriting and attract the clients and customers you want. [Read more...]