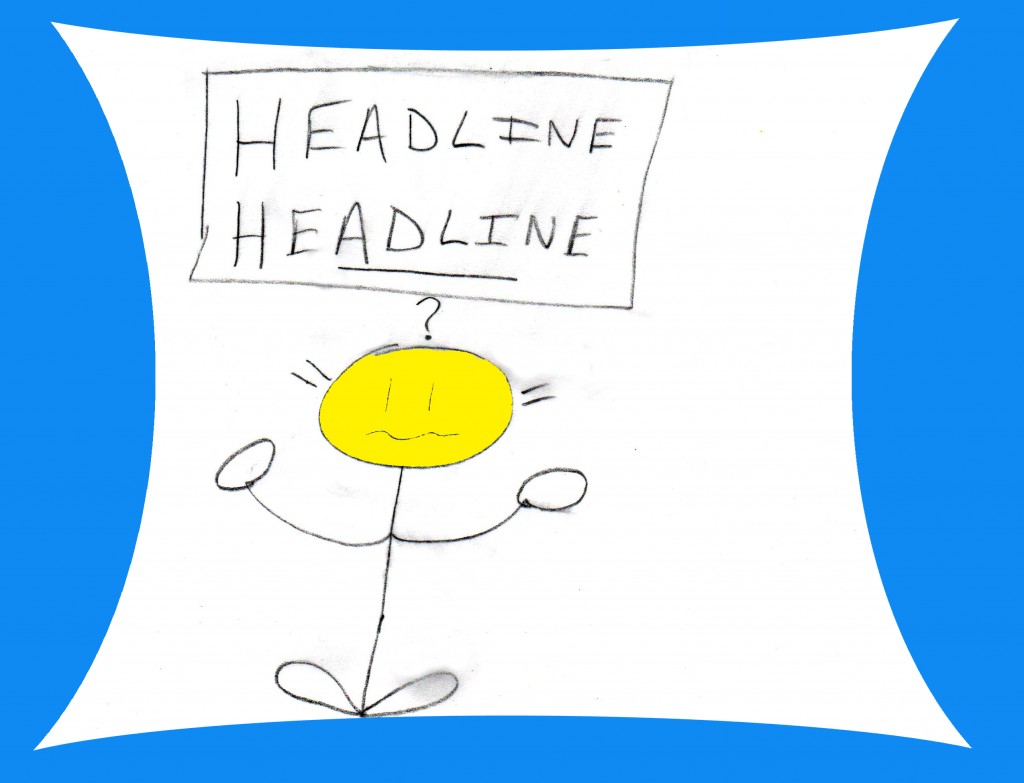 Do you struggle with writing headlines for your blog or website?
Hey! I'm a content writer and copy writer and I sometimes find it a challenge to write headlines that get clicked.
Some mad scientists, I mean writers, use headline formulas to create headlines.
A popular formula is Numbers + Adjective + Target Keyword + Rationale + Promise.
However, when you write headlines you want to keep your audience in your mind. Why? Because you may think your headline is clever and clickable, but they may not.
Writing headlines is both an art and science. Many writers, including myself, will brainstorm for headlines. A session can last from one hour to a few hours.
Even when I think I've written the right headline for a client's blog post, I'll look at it again and see it can be improved.
But luckily you don't have to spend hours and hours thinking of headlines.
You can use headline generators.
I started using them.
Why?
Because, I was curious to see how many headlines would be generated.
I also wanted to see how the headlines compared to those I've written in the past.
Read on to learn about headline generators and how they can help you write headlines that get clicked. [Read more…]